Providing Maryland Families with Sound Legal Representation
Providing Maryland Families with Sound Legal Representation
I can't say thank you Enough to Tom Mallon and his team for helping me with my Divorce Battle. I... read moreI can't say thank you Enough to Tom Mallon and his team for helping me with my Divorce Battle. I was more than pleased with the outcome. If you looking for an Attorney that is willing to go to war for you in a divorce battle and is very much affordable. So if you worried about how am I gonna be able to pay for an Attorney! Don't worry Tom Mallon will work with you he is a very nice guy. If you have any questions about your case his staff is on it very professional. Thank you Tom you helped me be free again 😉 read less

Mr. Mallon was very professional and he took the time to listen to me. He went above and beyond my... read moreMr. Mallon was very professional and he took the time to listen to me. He went above and beyond my expectations as my lawyer and as a person of integrity. I highly recommend him as an attorney and will not hesitate to reach out to him for legal advice in the future. read less

Tom Mallon was very professional and was always available through out my legal case. He ensured we were prepared for... read moreTom Mallon was very professional and was always available through out my legal case. He ensured we were prepared for every hearing. He cares about his clients and I would absolutely recommend him!! read less

I used Law Office Of Thomas K. Mallon for a couple of legal matters and also for advise; they were... read moreI used Law Office Of Thomas K. Mallon for a couple of legal matters and also for advise; they were great! I love the professionalism and they made me feel like I was a priority. I would recommend their divorce attorney in Baltimore in a heartbeat!!! read less
Attorney Thomas Mallon: Elder Law and Estate Planning Services in Baltimore County, MD
When it comes to estate planning in Baltimore County, there is no attorney more effective than Thomas Mallon. For many years Attorney Mallon has been providing the Baltimore area with elder law and estate planning services that have helped the elderly community plan the rest of their lives effectively.
What is Elder Law and How Does it Work?
Thomas Mallon has been serving Baltimore as a family planning and elder law attorney for many years. In the time that he has been in practice, he has helped many people of the elderly community with their legal needs. But what is elder law, and how exactly does it work? At the law firm of Attorney Thomas Mallon, all aspects of elder law and retirement planning can be easily explained.
Elder law is the specialty field of law that deals with the various legal needs of people past a certain age. The focus of elder law is the legal issues that senior citizens must deal with. Each state has a government that deals with the complex and multifaceted legal matters that seniors are faced with. In order to effectively carry out legal concerns of the elderly community, a responsible and knowledgeable attorney is needed. Attorney Thomas Mallon is such a lawyer; one who understands the needs of senior citizens who are in the stages of planning either retirement, estate planning, or are facing health issues that require legal assistance.
For more information on elder law attorney practices and fees in Baltimore, Maryland, please contact the law office of Thomas Mallon today.
Most people do not know that they have an estate, but most people do. An estate is anything that you own, whether it be your car, real estate, or a bank account. Regardless of how much you own, anything that is yours is part of your estate. When the time comes for you to plan for the distribution of your assets after you die, that is called estate planning. If you want to control how your possessions are distributed, an estate planning attorney is essential. Thomas Mallon is an estate planner in Baltimore County, MD. When it comes to trust planning, or estate planning, it is important that you elect a power of attorney, or someone who will be in charge of distribution of your estate. Attorney Mallon has been helping people with this process for many years. 
If you are at the time of your life where you are thinking ahead about your estate trust, you may want to consider working with Attorney Mallon. Mr. Mallon is available to speak with you about your questions regarding estate planning, trust administration, estate tax, or income tax related to estate planning. Please give his law offices a call today if you would like more information.
Baltimore and Towson, MD's Most Trusted Family Law Attorney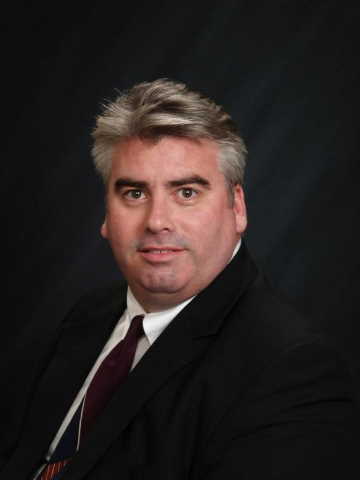 Attorney Thomas K. Mallon has over 20 years of experience in family law and personal injury and has provided counsel to Maryland individuals and families suffering through difficult family legal issues. As a solo practitioner, Thomas handles all aspects of litigation from the initial consultation to the trial and closing of each case.
Attorney Mallon takes pride in being able to offer his clients with compassionate and caring legal representation, and will always go the extra mile to ensure that his clients feel as though they've received the most comprehensive legal help possible.
We are committed to providing expert legal counsel to Maryland residents in order to obtain the best possible results in cases involving:
The Law Office of Thomas K. Mallon, LLC specializes in: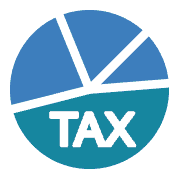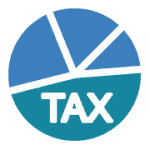 If you or your business owes the IRS or the state, we will use our knowledge to help you best some to a resolution.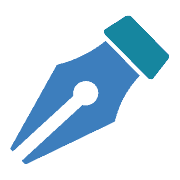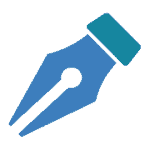 We will help you learn how to plan for your estate by making sure your assets are protected and a strategy is in place to protect them for the future.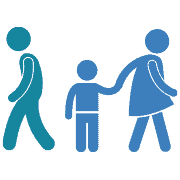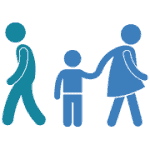 We will help you navigate through the difficult period of a divorce, to make sure the outcome is right for both parties involved.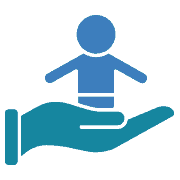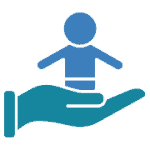 We will help you explore the legal options available to you in a child custody dispute, and make sure your rights as a parent are kept intact.
When involved in, or anticipating a legal dispute, it is in your best interest to act immediately.
We will review your case and work with you to create a customized legal strategy to obtain the best possible results.  This is best achieved by getting in touch with an attorney as early as possible. Contact us now.