Providing Maryland Families with Sound Legal Representation
Providing Maryland Families with Sound Legal Representation
Personal Injury Lawyer in Rossville, MD 21236
The Role of a Personal Injury Lawyer in Rossville, MD
A personal injury lawyer is a professional practitioner of the law able to provide legal advice and services for anyone that seeks to claim damages suffered at the hands of an individual or entity. Whether you are a victim or on the receiving end of a personal injury claim or lawsuit against you in Baltimore County, Thomas K. Mallon of Law Office of Thomas Mallon LLC can navigate the legal environment of tort law to help you receive the proper compensation.
What is "Tort" Law?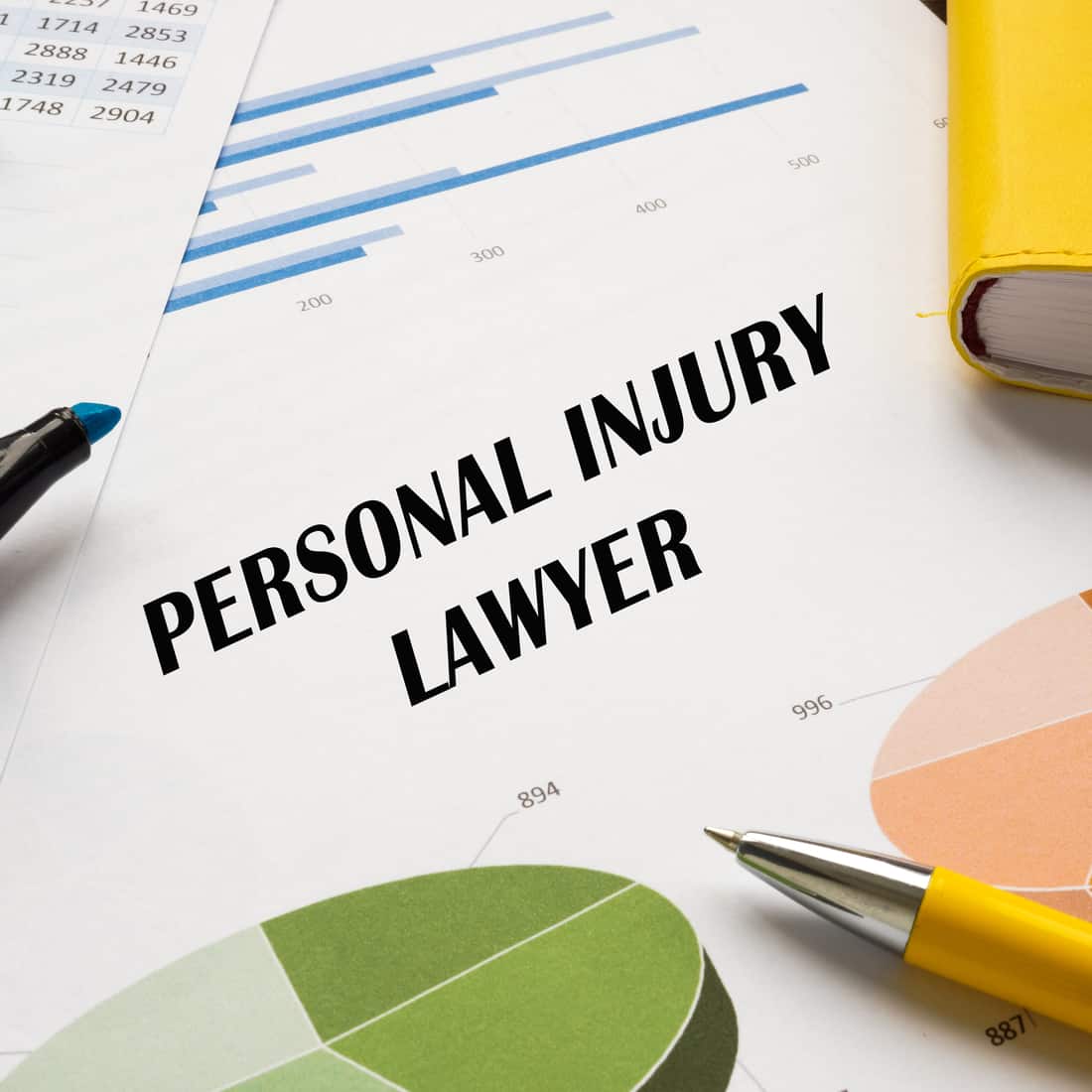 Personal injury law is also known as "tort" law which is a body of 'common laws' used to support, substantiate, and direct cases regarding personal injury. These laws allow a person the legal right to pursue damages suffered from said personal injury through a settlement outside of court and even file a lawsuit. The damages sought out by the victim, otherwise known as the plaintiff, can be for payments to cover the cost of medical bills, loss of wages, and even burial costs. If you have experienced a personal injury and in need of a personal injury lawyer in Rossville, MD, contact Thomas K. Mallon at 410-847-9075 today. Thomas K. Mallon has been helping people in Baltimore County for over 20 years getting the compensation they deserve.
What is a personal injury?
A personal injury is a legal term for any physical harm to the body, illness, emotional trauma, and even wrongful death from an accident or incident due to negligence, abuse, or intentional harm from a person or entity.
What are the different types of personal injuries?
The most common types of personal injuries are slip and fall accidents, vehicular crashes, and medical malpractice. Insurance companies of the parties involved typically handle a majority of these cases. However, in situations where at least one party has no insurance or refuses to pay for damages to cover the full extent of injuries, you as the victim have the right to seek legal counsel to pursue a settlement. At the Law Office of Thomas Mallon LLC, Thomas K. Mallon can assist you with many of these types of personal injury cases. For over 20 years he has been helping people in Baltimore County who have suffered personal injuries receive the compensation they deserve.
Below is a brief list of the kinds of personal injury cases the office can help you with to recover the damages lost as a result of intentional harm and negligence.
Defamation
Defamation cases focus on seeking damages due to the mental stress, emotional trauma up to and including any financial losses associated with false statements made for the intention to ruin a person's reputation by attacking their character to isolate and cast them out from their community. These false allegations can be verbal, also known as "slander" or in written form and publically published, typically referred to as "libel". Being a victim of slander can weigh heavily on a person's emotional well-being and negatively impact them socially and financially. Some of the damages that victims experience can include but are not limited to termination of employment, loss of job opportunities, loss of education opportunities, and loss of business.
Medical Malpractice
An act of negligence or recklessness by a doctor or medical facility where an individual suffered an injury, and even death that could have otherwise been prevented falls within the realm of medical malpractice. Typical malpractice cases can include but are not limited to birth injuries, failure to provide adequate care, failure to diagnose a harmful condition, prescription error, and surgical error.
Product Liability
Product liability is a legal term that classifies personal injury cases due to a dangerous or defective product. These cases can involve victims who experience illness, injury, and even debilitating side effects resulting from the use of a product.
Premises Liability
Premise liability is the area of law that governs the liabilities of property owners should an incident occur resulting in personal injury. The common types of personal injuries that fall into this category are animal attacks, slip, and fall accidents, and swimming pool accidents. It is not uncommon for insurance to cover expenses incurred due to an injury, but in some cases, insurances may not cover the cost of those damages. If you believe that you were injured on a property due to deliberate or suspected negligence, hiring a personal injury lawyer to review your claim is within your right to pursue an adequate settlement.
Traffic Incidents
Serious vehicular crashes can have a devastating effect on all the parties involved. There monumental tasks associated with dealing with the aftermath of an accident, including contacting insurance companies to file a claim and navigating the legal system, can be overwhelming for an individual, especially in the state of Maryland. Having an experienced personal injury lawyer in the state of Maryland on your side can make things easier for you. As a qualified professional, a personal injury lawyer in the state of Maryland is very well versed in the state's laws to help you settle your claim to get you the proper compensation you deserve.
Other Personal Injury Types
We can also help you in cases involving catastrophes, nursing home abuse, toxic chemical exposure, workplace negligence, and other types of negligence resulting in significant harm, including wrongful death.
When should you seek a personal injury lawyer?
As a victim of a personal injury, you have a right to pursue compensation from the individual or entity liable for damages. In some cases, insurance companies of all parties involved can come to a fair and adequate settlement. Other times, insurances companies or individuals deny victims any compensation for damages or offer to pay an amount significantly lower than what is reasonably due. This leaves the victims themselves to cover most or all of the expenses needed to rebuild their lives.
In personal injury cases where the victim is severely injured and even permanently disabled, the financial burden for long-term medical care and rehabilitation is costly. If you suspect that you have suffered a debilitating personal injury due to negligence or denied adequate compensation for the damages suffered, it is imperative that you seek the counsel of a qualified and experienced personal injury lawyer.
At Law Office of Thomas Mallon LLC, we can help you. Even if you are in a situation where a party seeks a claim against you for damages resulting from an incident where you were involved, it is imperative that you seek legal counsel from Law Office of Thomas Mallon LLC. Thomas K. Mallon, a qualified and experienced personal injury lawyer and attorney here in Rossville, MD, can get you the compensation that you rightly deserve. Call 410-847-9075 today!
---
Some information about Rossville, MD
Rossville is an unincorporated community and census-designated place in Baltimore County, Maryland, United States. The population was 15,147 at the 2010 census.
Rossville is located at 39°21′21″N 76°28′43″W / 39.35583°N 76.47861°W (39.355897, −76.478732).
According to the United States Census Bureau, the CDP has a total area of 5.4 square miles (14 km2), of which 5.4 square miles (14 km2) is land and 0.18% is water.
Useful links for Rossville, MD
Map of Rossville, MD
---
Here are some law-related links: