How to Hire an Injury Lawyer
Hiring a Personal Injury Lawyer may seem like an overwhelming task, but it is essential to consider several factors. The personal injury law is unique to each state. As such, the compensation you may be entitled to will depend on your specific circumstances and the situation of your case. In many cases, the injured party can obtain money damages through a civil suit. In these situations, it is crucial to hire an attorney experienced in this type of law. Listed below are some of the things that you should expect from a Personal Injury Lawyer.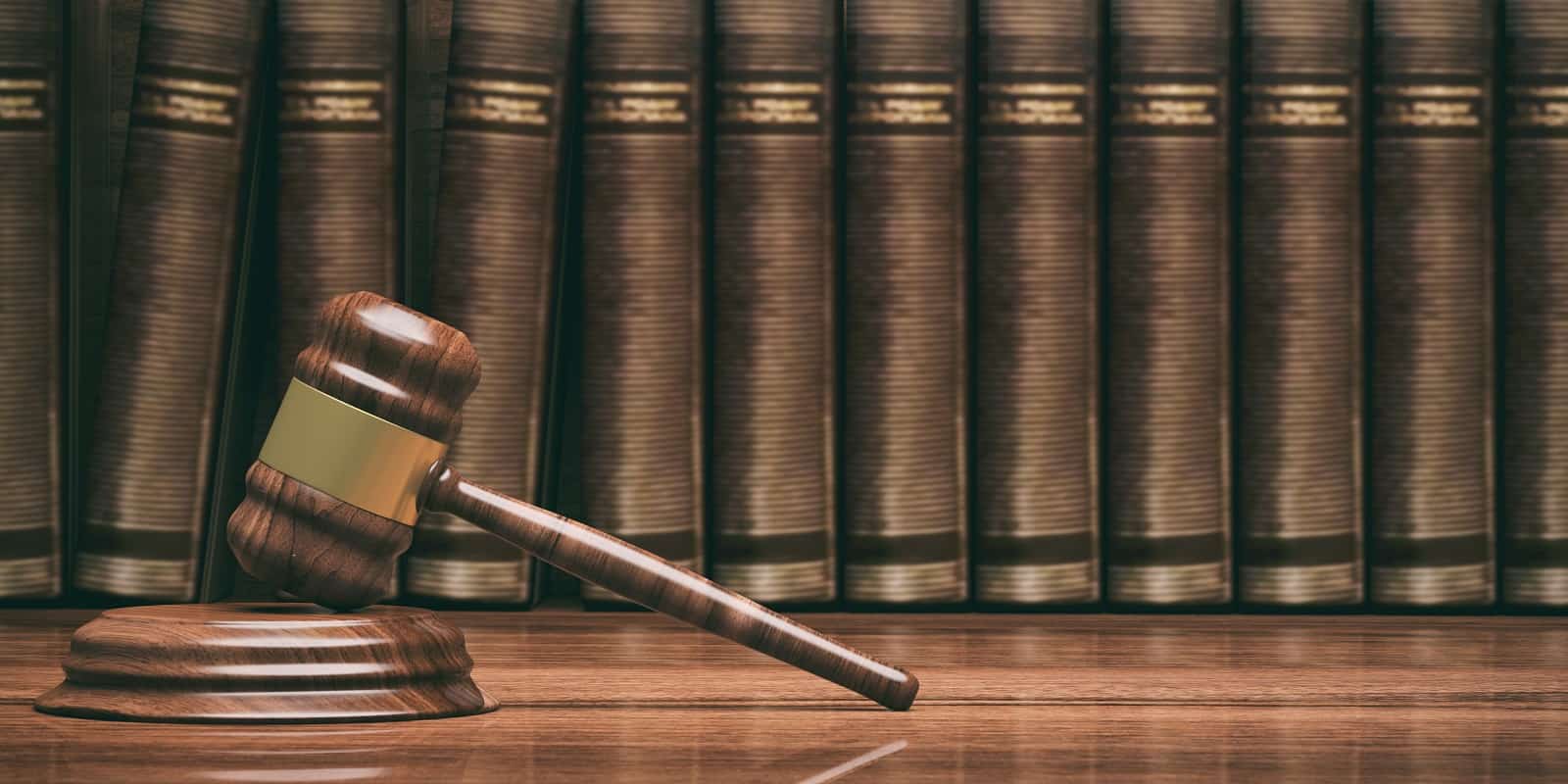 First of all, you must know that no two personal injury cases are alike. But there are some general steps that will be taken no matter what the situation is. For example, you may be eligible for compensation for your loss of earning capacity, your inability to perform your usual duties, your pain and suffering, and any expenses you incur as a result of your accident. You will also be able to claim attorney fees, legal fees, and emotional distress.
A personal injury lawyer will be able to explain how the law affects your case. In Maryland, you may be eligible for compensation for non-economic damages, which are not related to a company's financial loss. For example, in the case of a slip and fall, the cap is eighty thousand dollars. Nevertheless, the Maryland Code includes caveats. A personal injury lawyer can explain them to you. You can talk to your attorney about your options, as well as how to best protect yourself against the limits. If you are in need of a personal injury lawyer you should get in contact with the Law Office of Thomas Mallon LLC as soon as possible through our website or are phone 410-847-9075.